Our mission is to glorify God through Worship, Instruction, Fellowship, Caring and Evangelism using the Bible as our standard. Faithbridge Church is about building bridges that connect people to Jesus and to each other. THE FAMILY AT FAITH IS COMMITTED TO LIVE OUT THE GREAT COMMANDMENT AND THE GREAT COMMISSION. AS GOD GIVES US GRACE WE WILL DO EVERYTHING IN OUR POWER TO WIN THE LOST, BUILD UP THE SAINTS, AND EQUIP LEADERS AND BELIEVERS TO PERPETUATE THAT CYCLE OVER AND OVER UNTIL JESUS RETURNS!


WE ARE IN ASSOCIATION WITH venture church network.
venturechurches.org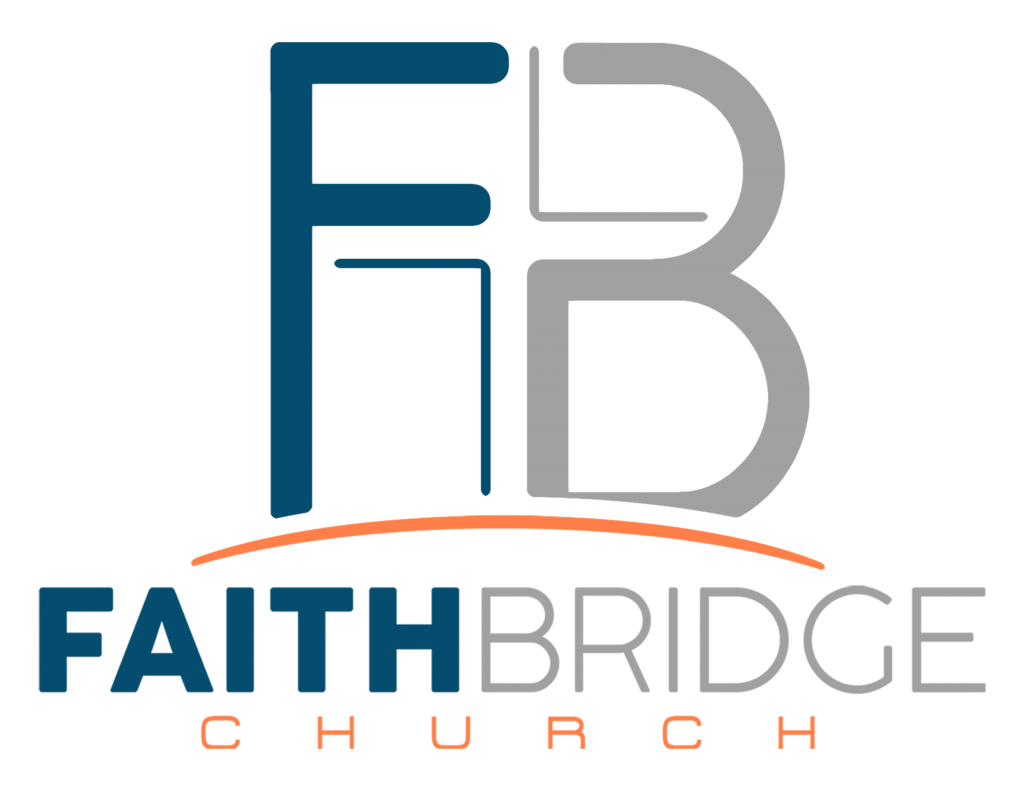 If you have any questions or would like to get connected at Faithbridge, please don't hesitate to contact us! We'd love to connect with you! You can reach us at 218.732.1404 OR OFFICE@FAITHBRIDGEPR.ORG.
Copyright © 2021 Faithbridge Church