August 13-17, 2023
Sunday-Thursday
Grades K-6
5:30-8:00 PM
We are engaged in an epic battle for the hearts and minds of our youth.
Every day, they're bombarded with lies about who they are, who their Creator is, and where their salvation comes from. Thankfully, God has given his children armor to wear in this battle between truth and lies, light and darkness, good and evil. Kids will learn how they can be part of God's kingdom through salvation in his Son and will be equipped with the armor of God to become Keepers of the Kingdom who stand strong in today's battle for truth.
Excitement and adventure await from the first minute of each day when kids meet in traveling troupes! The troupes gather at the Apprentices' Assembly in the Great Hall, a high-energy beginning that includes wacky intros, lively songs, a missions moment, and prayer. It's then off to rotate through different sites:
At the end of each day, everyone heads back to the Apprentices' Assembly in the Great Hall for the closing, where there's more singing, contest results, and the highly anticipated daily drama.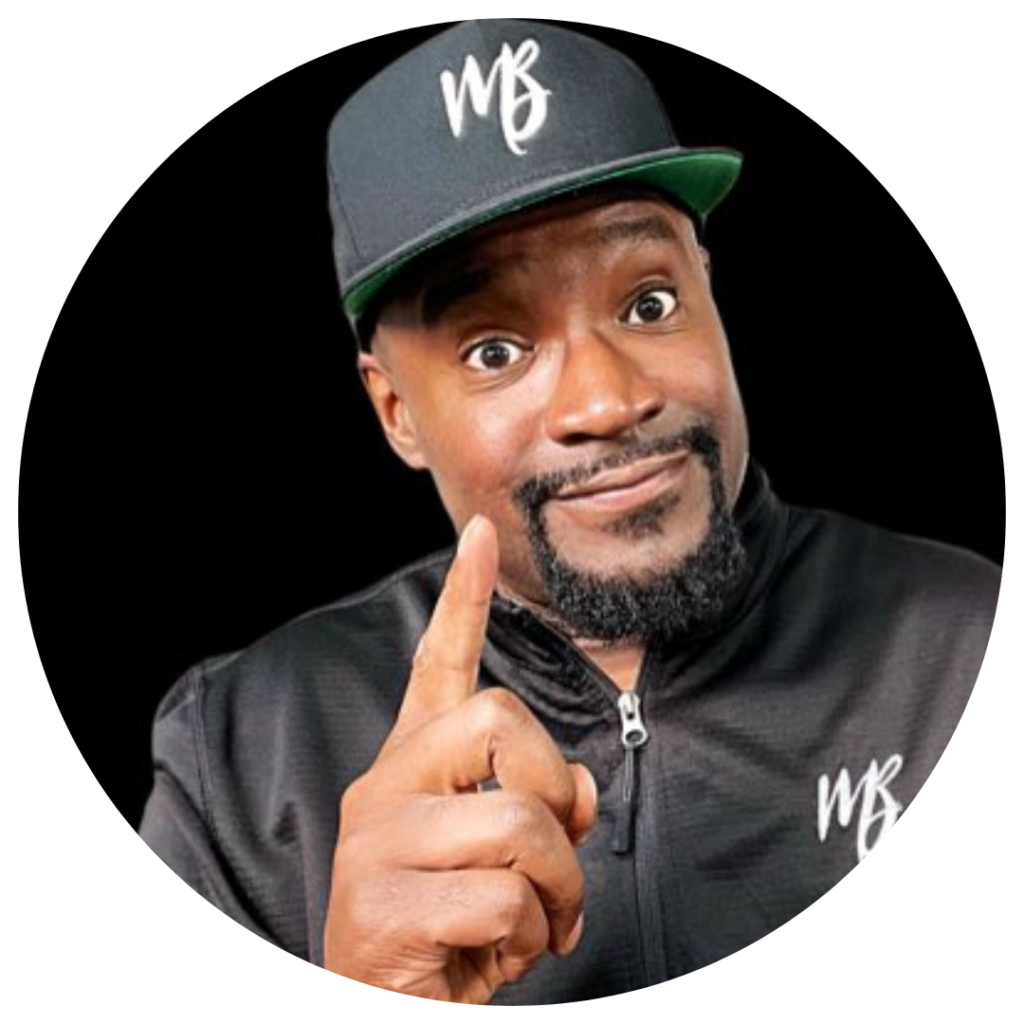 mister brown will be back for vbs 2023!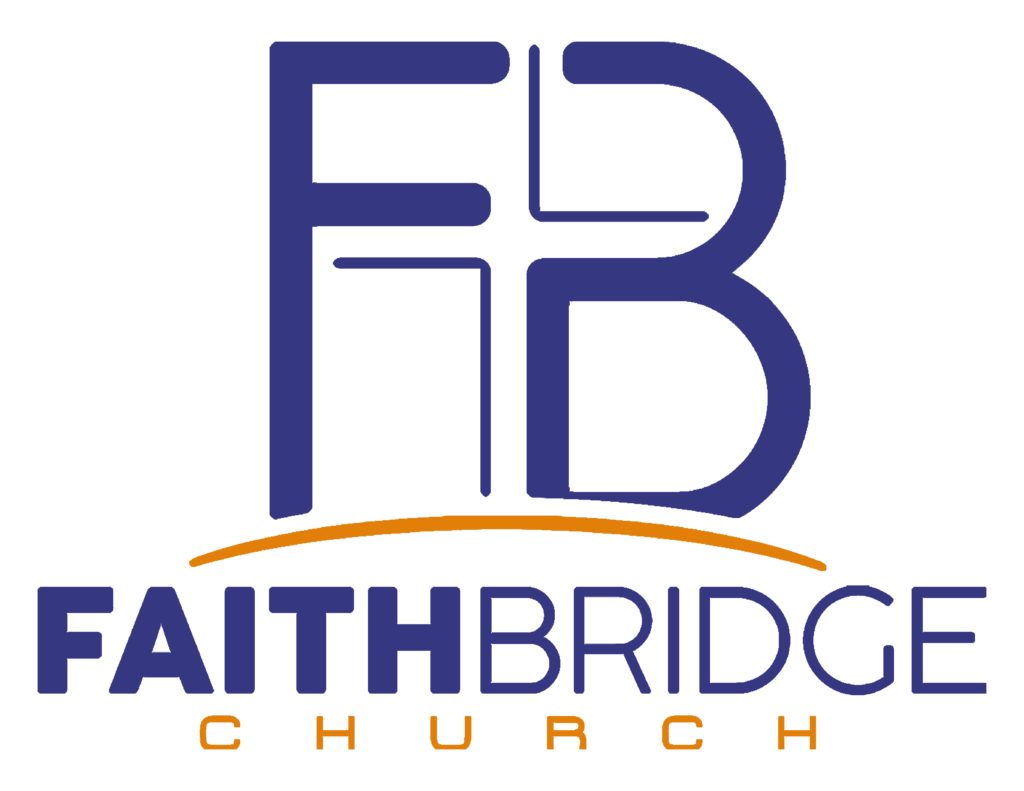 If you have any questions or would like to get connected in one or more of our ministries, please don't hesitate to contact us!  We'd love to connect with you!  CONTACT US AT 218.732.1404 OR OFFICE@FAITHBRIDGEPR.ORG.
Copyright © 2021 Faithbridge Church