G'DAY, MATE! ARE YOU READY FOR THE TRIP OF A LIFETIME AS WE ZOOM OFF TO AUSTRALIA FOR VBS 2022?
From the minute your mates step off the plane onto Australian soil, they will find themselves on a trip they'll never forget! The day begins at the Aussie Assembly, the thrilling opening complete with entertaining welcomes, "aus-some" songs, a mission moment, and prayer. Then we're off to four fun rotation sites:
After finishing the day's rotations, everyone heads back to the Aussie Assembly for the closing that includes more singing, a creature feature, contest results, and the greatly anticipated daily drama.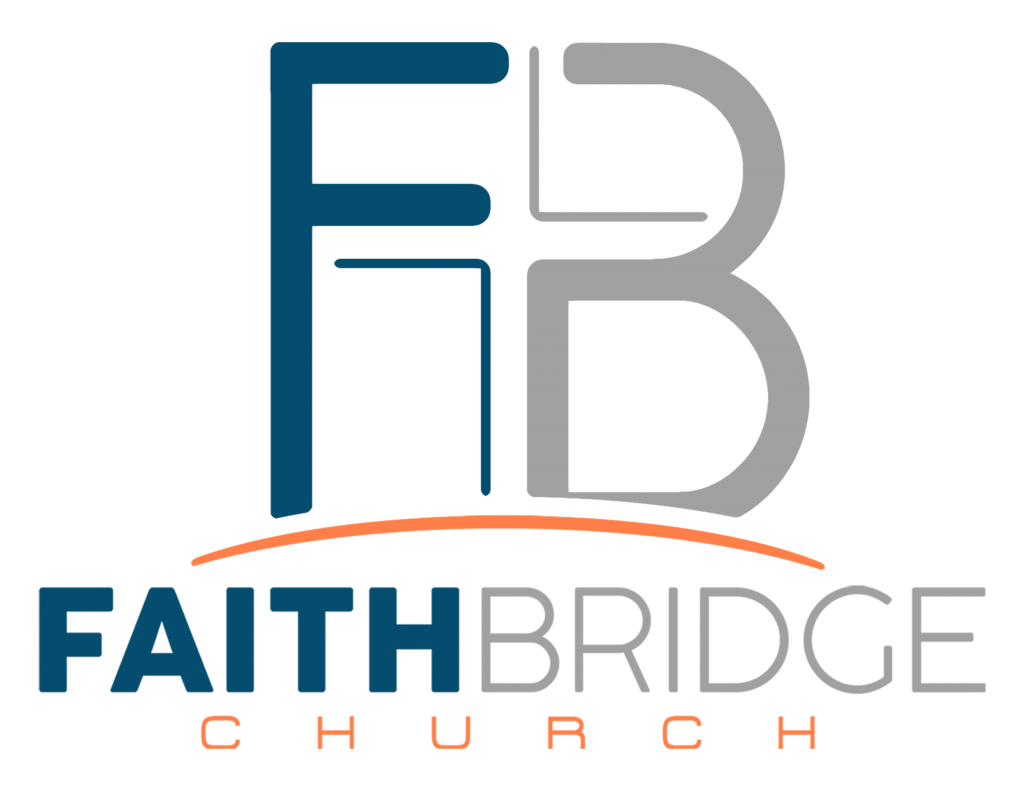 If you have any questions or would like to get connected in one or more of our ministries, please don't hesitate to contact us!  We'd love to connect with you!  CONTACT US AT 218.732.1404 OR OFFICE@FAITHBRIDGEPR.ORG.
Copyright © 2021 Faithbridge Church