Jeff Lange
Lead Pastor
Pastor Jeff Lange grew up in California. He graduated from A.W. Tozer Theological Seminary with a Master of Divinity in 2015 and joined staff as Lead Pastor in March 2020. He and his wife Jessica have eight children (Jared, Kiley, Sydney, Olivia, Adelyn, Emerson, Charlotte & Josephine).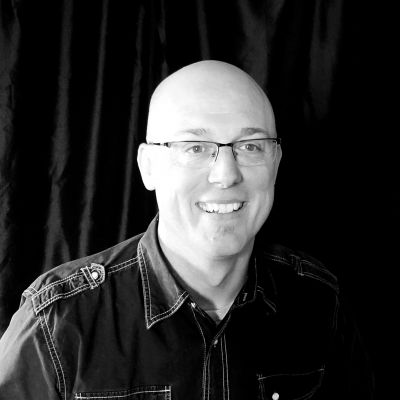 James Alan Hall
Worship Director
James Alan Hall grew up as a preacher's kid in Granada, MS. At the age of 13, he realized his need for a Savior at a Wednesday night prayer meeting and asked God to be Lord of his life. He had the privilege of growing up in a family where life was lived to honor God by doing everything wholeheartedly for Him.  James Alan has been involved in music and worship his whole life and feels called to use his gifts in ministry. He and his wife Whitney have 6 children – Isabel, Austin, Cailey, Claira, Maylee & Rennah.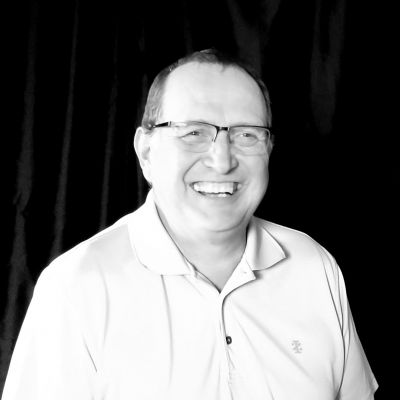 Kelly Maninga
Administrative Coordinator
Kelly Maninga grew up in Menahga and worked at Ness Motors (which became Park Rapids Ford) from 1983 to 2018.  After much prayer and consideration, God made it obvious to him to join the staff here at Faithbridge Church as Administrative Coordinator in May of 2018.  Kelly and his wife Becky have two grown children, Drew (Sarah) and Tasha (Garrett) and are thrilled to be grandparents to Drew and Sarah's daughters, Emery and Rosa, as well as Tasha & Garrett's son, Bennett!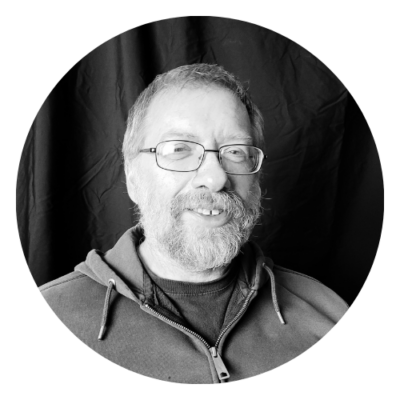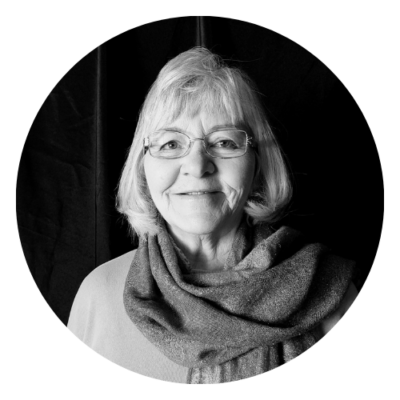 Lynda Sullivan
Assistant Custodian
1505 Park Ave South
Park Rapids, MN  56470
Phone: +1 218-732-1404
Fax: +1 218-732-1026
Email: office@faithbridgepr.org