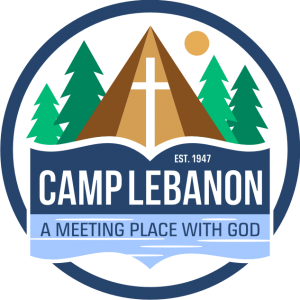 Senior Spring Retreat
May 16-19, 2022

Wonderful fellowship. Encouraging Bible teaching. Hearty hymn singing. Beautiful setting. Delicious food. And all enjoyed in a relaxed pace at an adult-friendly place and served out by a loving staff.  One guest said it best: "The fellowship and inspiration are like a foretaste of heaven!"  Another added, "The song 'There's a Sweet, Sweet Spirit in this Place' so describes this place." Whether for a full retreat or just for a Senior Day gathering, guests age 60 and above will leave Camp humming a tune and praising the Lord for the sweet joy of spending time with some of God's choicest saints.
More information at camplebanon.org

Every 4th Monday
11:45 AM
Faithbridge Fellowship Hall
Join us for a potluck fellowship as we take some time to sing, celebrate milestones and enjoy a program with a different speaker or presentation each month.  We look forward to seeing you there – bring a dish or two to share!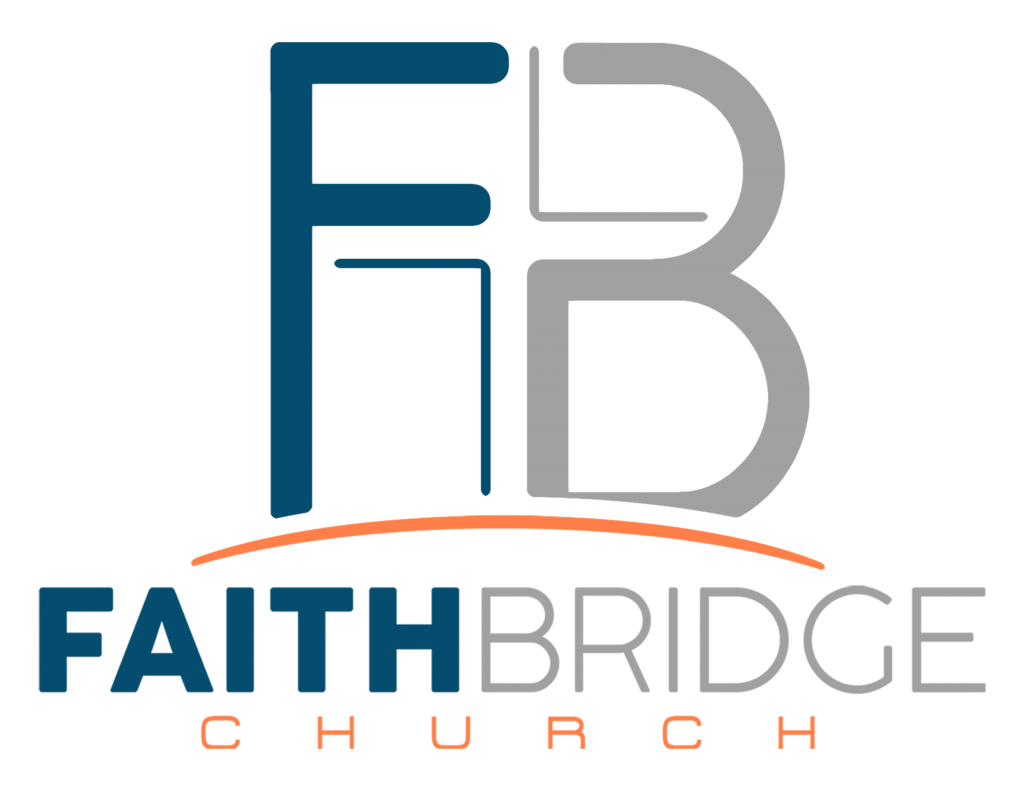 If you have any questions or would like to get connected in one or more of our ministries, please don't hesitate to contact us!  We'd love to connect with you!  CONTACT US AT 218.732.1404 OR OFFICE@FAITHBRIDGEPR.ORG.
Copyright © 2021 Faithbridge Church