February 11, 2023-May 6, 2023
Saturdays from 10 AM-12 PM
Use Door S1
*First-time attenders, please arrive by 9:30 AM.
Sign-up information HERE. You can find more information about what we do in GriefShare at griefshare.org!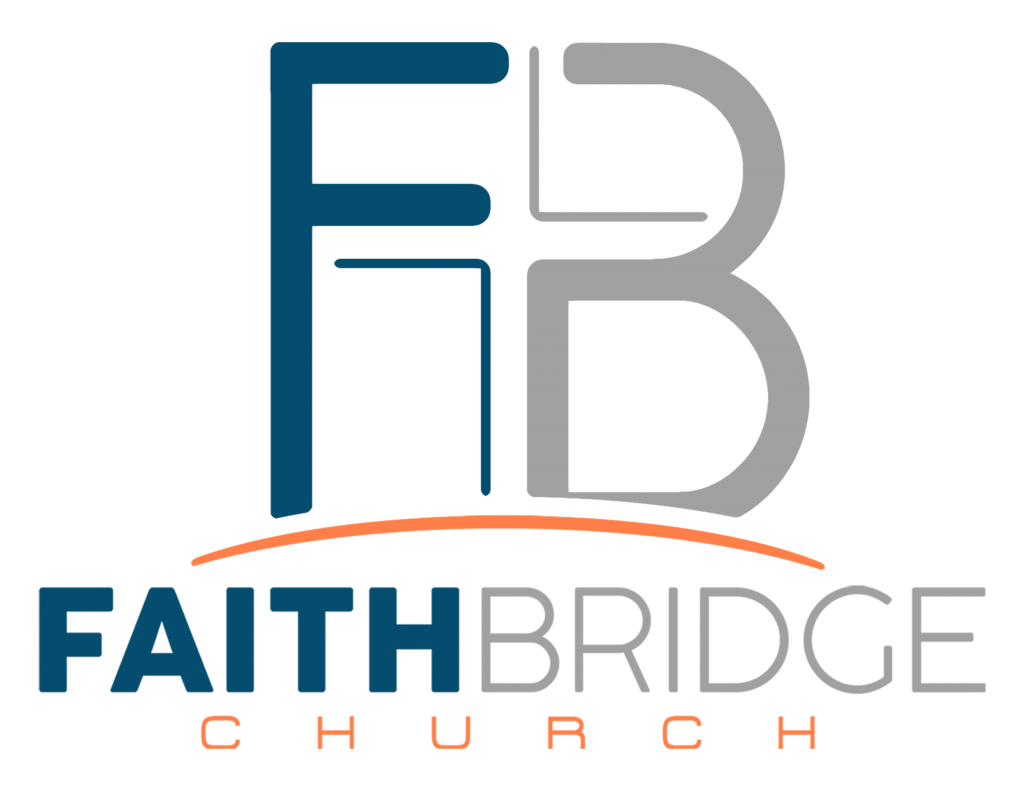 If you have any questions or would like to get connected in one or more of our ministries, please don't hesitate to contact us!  We'd love to connect with you!  CONTACT US AT 218.732.1404 OR OFFICE@FAITHBRIDGEPR.ORG.
Copyright © 2021 Faithbridge Church