Ladies! We started a Summer Book Club on Wednesday, June 15. There's still time if you want to join in while we are still at the beginning of the study. You can choose to attend the 9:30 AM group at Renee Becker's or the 6:30 PM group at Amy Trottier's. Sign-up in one of the foyers if you are interested in joining us or contact the Church Office at (218) 732-1404! Please order your own book "Ten Words to Live By" by Jen Wilkin from Amazon, Lifeway or Christianbook.com!
Ladies! You and your daughters are invited to join us for a bike ride to Dorset on Monday, July 11. We will leave Heartland Park at 6:30 PM, ride our bikes to Dorset for a sweet treat and fellowship before riding our bikes back to Heartland Park. The bike ride will be cancelled if it is raining.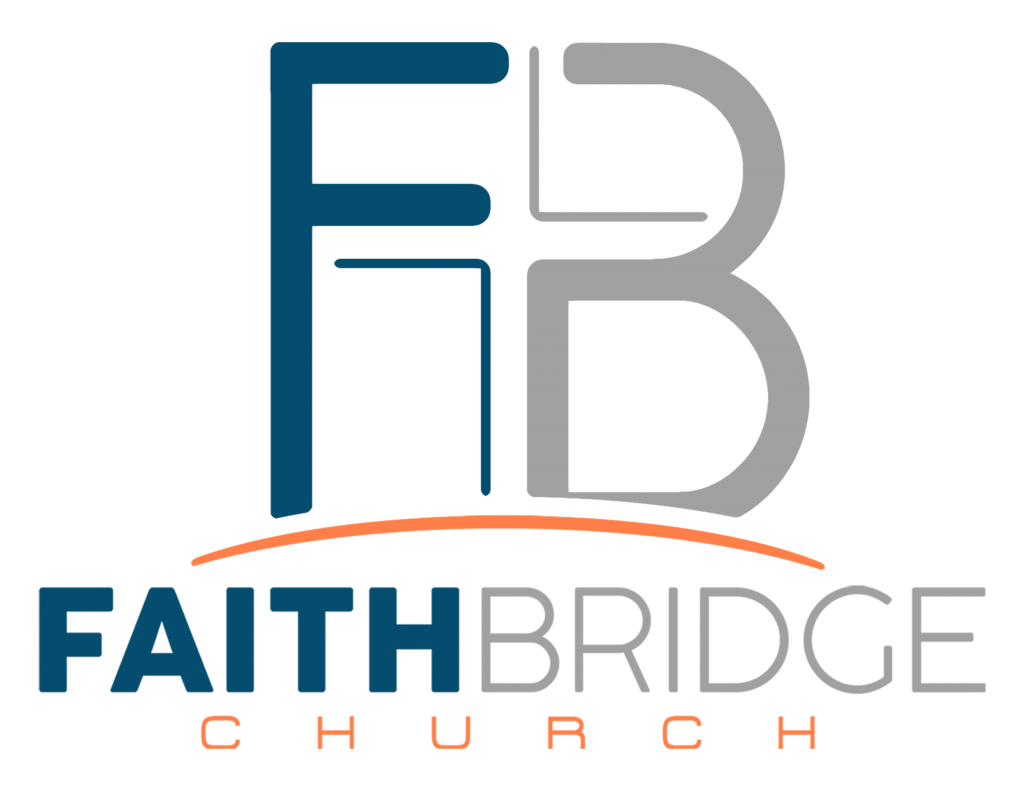 If you have any questions or would like to get connected in one or more of our ministries, please don't hesitate to contact us!  We'd love to connect with you!  CONTACT US AT 218.732.1404 OR OFFICE@FAITHBRIDGEPR.ORG.
Copyright © 2021 Faithbridge Church