Ladies! We are going to be starting a Summer Book Club on Wednesday, June 15. You can choose to attend a 9:30 AM or 6:30 PM group. Locations are yet to be determined. Sign-up in one of the foyers if you are interested in joining us or contact the Church Office at (218) 732-1404! Please order your own book "Ten Words to Live By" by Jen Wilkin from Amazon, Lifeway or Christianbook.com!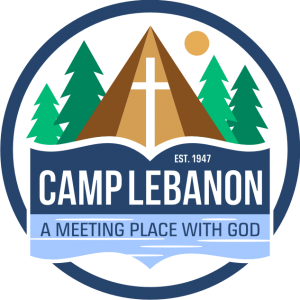 Watch for upcoming events at camplebanon.org!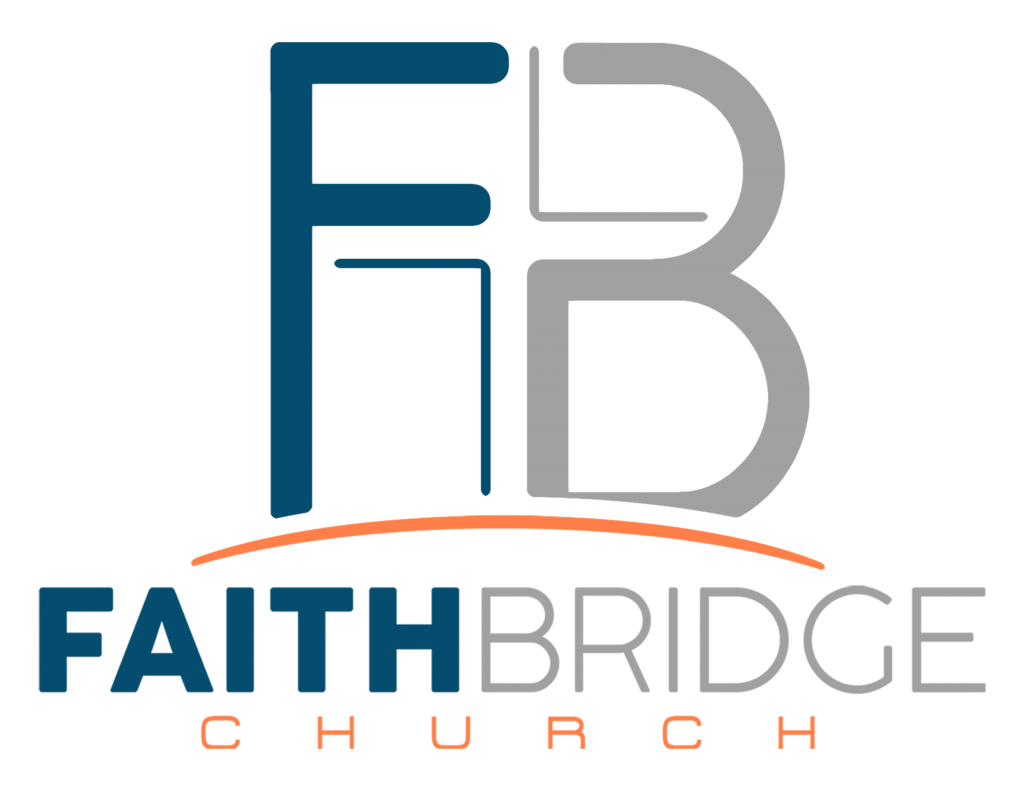 If you have any questions or would like to get connected in one or more of our ministries, please don't hesitate to contact us!  We'd love to connect with you!  CONTACT US AT 218.732.1404 OR OFFICE@FAITHBRIDGEPR.ORG.
Copyright © 2021 Faithbridge Church