Starting Sept 13 & 15
Tuesdays at 6:30 PM
Thursdays at 1:00 PM
Fireside Room
Ladies! You are invited to join us for a study of Exodus 1-18 this fall! Sign-up in either foyer or call the Church Office if you would like to participate. Let us know if you need us to order a book for you!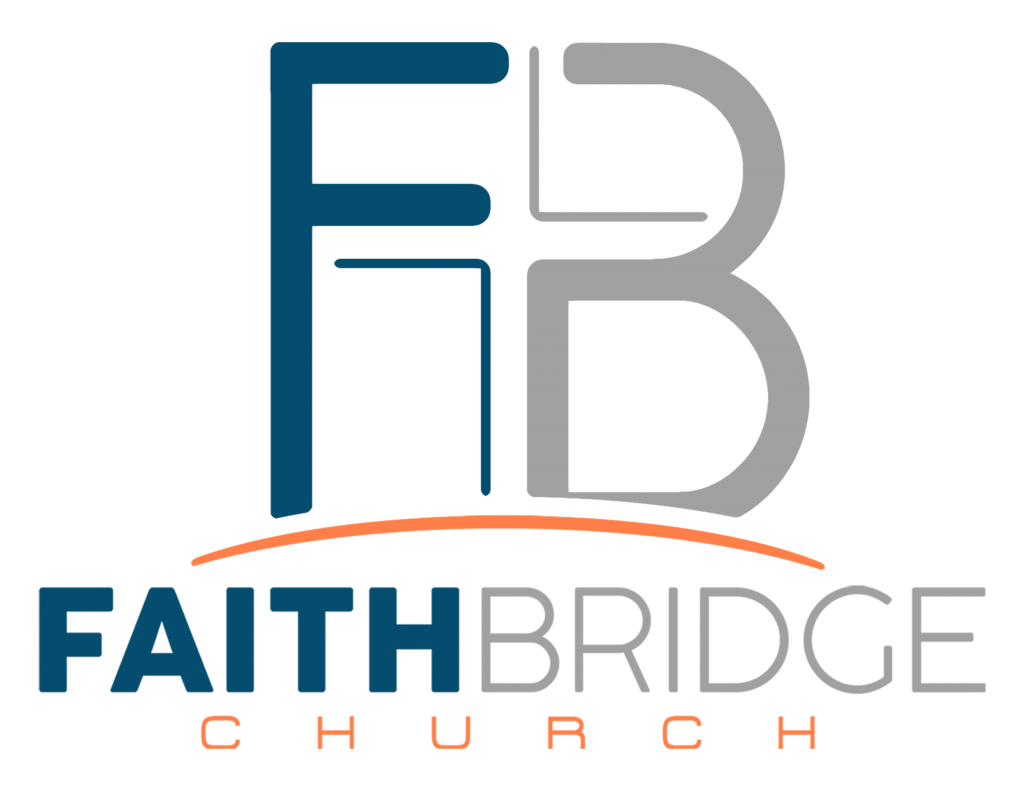 If you have any questions or would like to get connected in one or more of our ministries, please don't hesitate to contact us!  We'd love to connect with you!  CONTACT US AT 218.732.1404 OR OFFICE@FAITHBRIDGEPR.ORG.
Copyright © 2021 Faithbridge Church