registration is open for 2023/2024!
sign your kids (3 yr-6th grade) up
or register to volunteer!
AWANA stands for Approved Workmen Are Not Ashamed. Not ashamed of what? God's Word!  AWANA is a nondenominational ministry that assists churches in reaching boys and girls with the Gospel of Jesus Christ and training them to serve Him! For more information, see the AWANA website at awana.org.
Costs vary for each age group, but it typically costs approximate $30 per kid for the year. However, we never want a child to not be able to attend AWANA because of financial reasons and scholarships are available for those who would like to use them.
The Cubbies are for kids 2 years before entering Kindergarten. They meet in their own room with a team of leaders and participate in games, crafts, reciting verses, snacks, story & songs.
A typical night involves large group time, game time, and handbook time. Sparks have special themed nights throughout the year!
T&T (Truth & Training) involves large group time, game time, and handbook time plus special events throughout the year!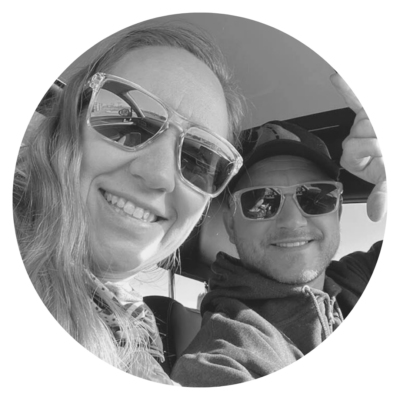 Chris & Amy Isaacson
Commanders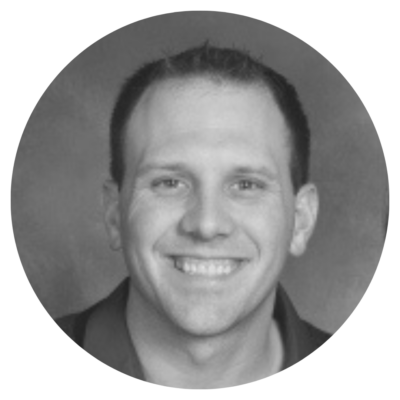 Justin Mitteness
Cubbies Director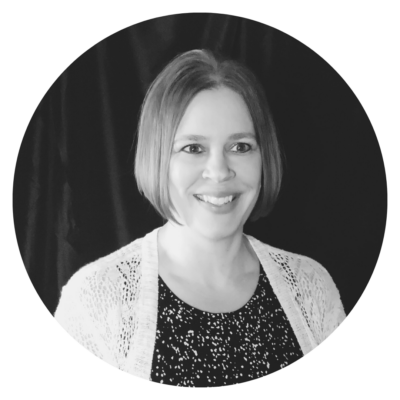 Nicole Simpson
Sparks Director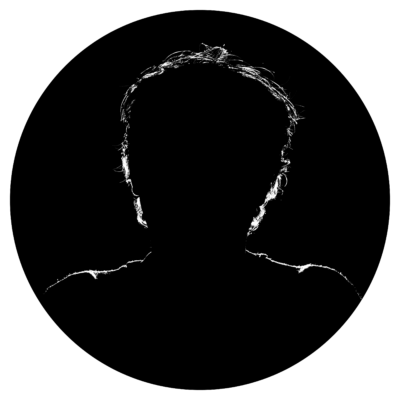 Your Name Here
T & T Director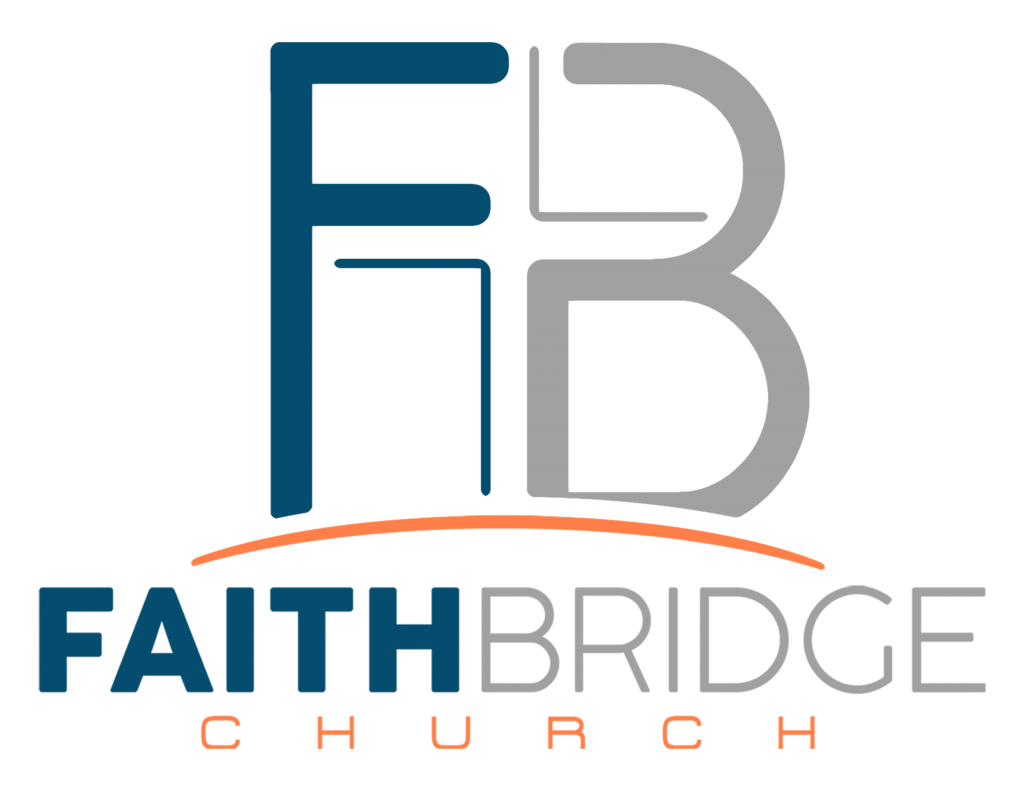 If you have any questions or would like to get connected in one or more of our ministries, please don't hesitate to contact us!  We'd love to connect with you!  CONTACT US AT 218.732.1404 OR OFFICE@FAITHBRIDGEPR.ORG.
Copyright © 2021 Faithbridge Church