The Faithbridge Church Story
1968
On February 3, 1968, fourteen interested persons met for the purpose of organizing a new church in Park Rapids. During the meeting, the name "Faith Baptist Church" was chose for the new church.
The members decided on April 28, 1968, to purchase a lot located one mile south of the stop lights on Highway 71. A church building was completed and the dedication service was held on Sunday, December 15, 1968.
In 1970, additional property was purchased for further expansion.
1971
On November 7, 1971, a Sunday morning radio broadcast begun and continues to this day on Park Rapids station KDKK/FM and KPRM/AM.
A Harvest Festival Offering was received in November 1972 that made it possible to retire all church debts and begin a building fund for a new church building.
Groundbreaking was held on May 4, 1975 for the new building to the north. Construction began and was completed June 1976.
1995
Church attendance grew steadily and made it necessary to go to two Sunday morning worship services.
The church added a multipurpose building in 1995 and a 7,200 sq ft addition in 1997-99.  This includes an expanded nursery, additional Christian Education classrooms and a second entrance to the auditorium.
2005
In May 2005, FBC broke ground for a Family Life Center. This 18,000 sq ft addition included a multipurpose gymnasium, space for large/small classrooms, kitchen, bathrooms, additional office space. As with all our building projects, FBC is committed to build by faith as the Lord provides the funding.  We proceed with each stage of construction when sufficient funds are provided.
2013
Name changed to Faithbridge Church with a motto "Connect, Belong, Become".
The new name directs attention to the Cross of Christ as the bridge – the connection point between a Holy God and a world broken by the effects of sin. The new motto is an invitation to the people in our sphere of ministry.
Our prayer for others is that they will connect with God through faith in Jesus Christ and connect with believers who love and serve Him. That they will belong to His family and as God leads, to our church family. And that they will become all that Jesus has destined them to be.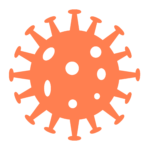 2020
March 15, 2020 was the first official Sunday with our new Lead Pastor Jeff Lange. It as also the first Sunday of the massive shutdowns with the uncertainty of SARS Covid-19. Services were by livestream only with no in-person services for several weeks. Our first in-person worship service with Pastor Jeff was on Sunday, June 14, 2020.
2021
Faithbridge adapted a new logo with the motto "We are the Church. We love God. We love others."
In the late evening on October 9, an F1 tornado hit Faithbridge, the neighbor to the south and the Ford Dealership. The FLC Gym's roof was destroyed and torn off of the building with damage to other parts of the building. By Tuesday, October 11, a new roof was put on the gym. To God be the glory! More details about the tornado damage can be found HERE.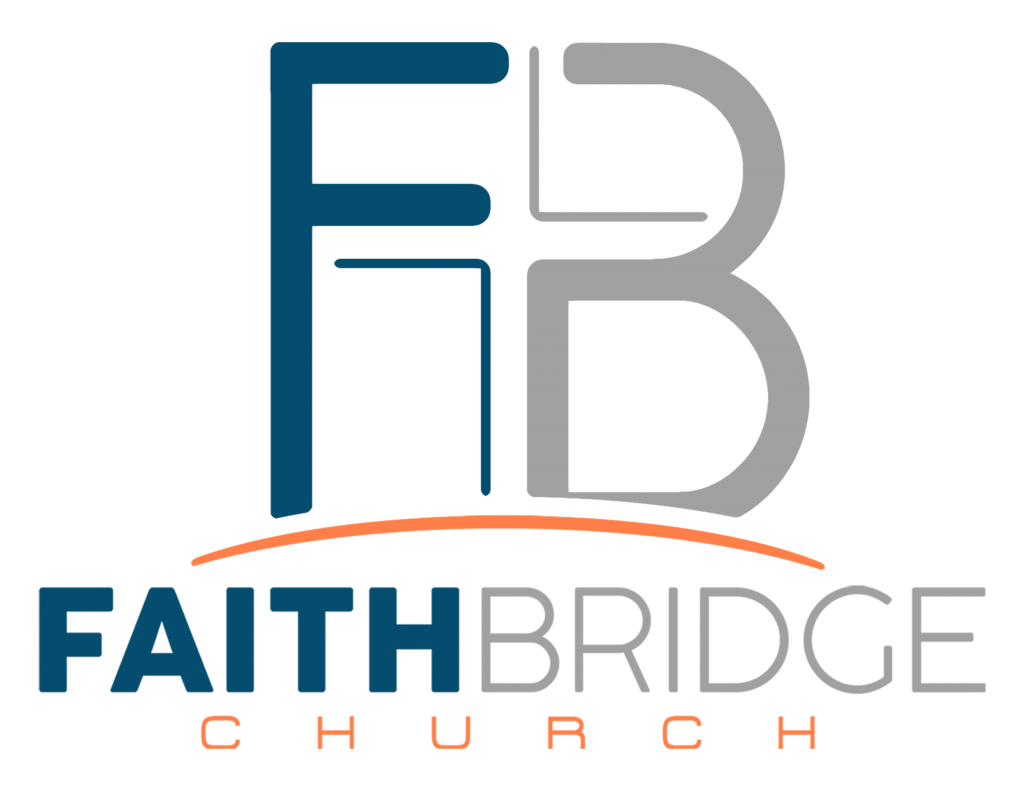 If you have any questions or would like to get connected at faithbridge, please don't hesitate to contact us!  We'd love to connect with you!  you can reach us AT 218.732.1404 OR OFFICE@FAITHBRIDGEPR.ORG.
Copyright © 2021 Faithbridge Church