We highly encourage you to support the ongoing ministry at Camp Lebanon by attending retreats, sending your kids to camp, volunteering to help on work days or just supporting them financially if that is an option for you. Camp Lebanon is dedicated to providing A Meeting Place with God to help the Church do the work of Christ.  They are committed to safety, service, the Gospel and the FUNNEST fun!
For those who have been to camp, there's no explanation needed – you know why we love camp!  The story behind why we support Camp Lebanon is because in 1969, Faithbridge Church (originally Faith Baptist) voted to become a supporting member church of Cedar Lake Baptist Assembly, Inc.  The purpose of Cedar Lake Baptist Assembly, Inc is for like-minded churches to own and operate a youth camp, family camp, and adult retreat center in serving local churches and other Christian organizations through ministries of evangelism, biblical instruction, and Christian fellowship; the camp presently operating is Camp Lebanon. Through each ministry Camp Lebanon will seek to encourage the spiritual growth of individuals, families, and groups in the knowlege and joy of the Lord Jesus Christ. We are committed to seeing the ministry at Camp Lebanon thrive in continuing to be A Meeting Place with God!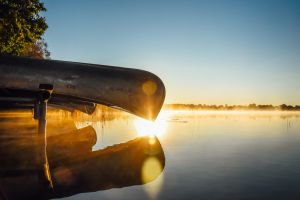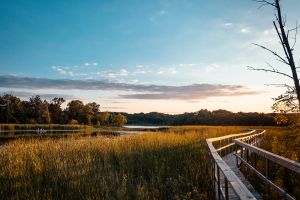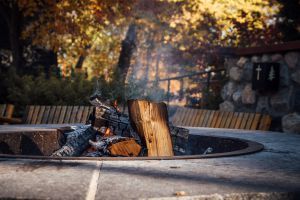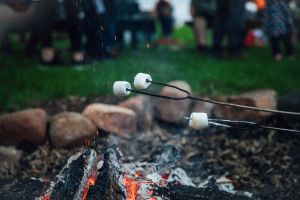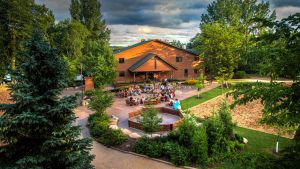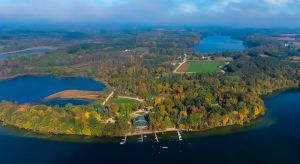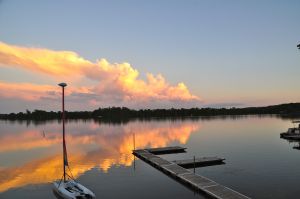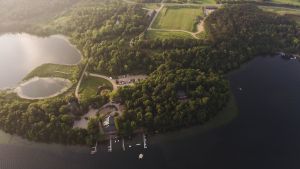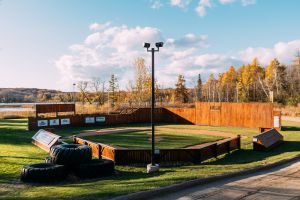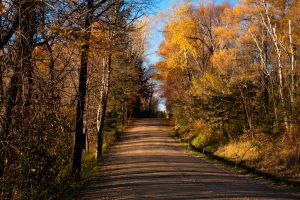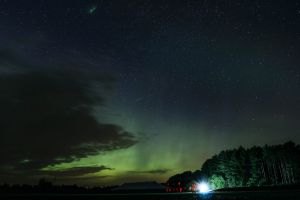 If you have any questions or would like to get connected in one or more of our ministries, please don't hesitate to contact us!  We'd love to connect with you!  CONTACT US AT 218.732.1404 OR OFFICE@FAITHBRIDGEPR.ORG.
Copyright © 2021 Faithbridge Church