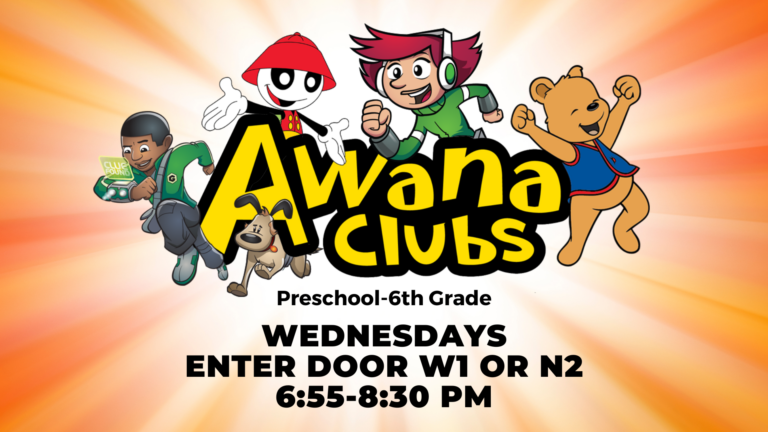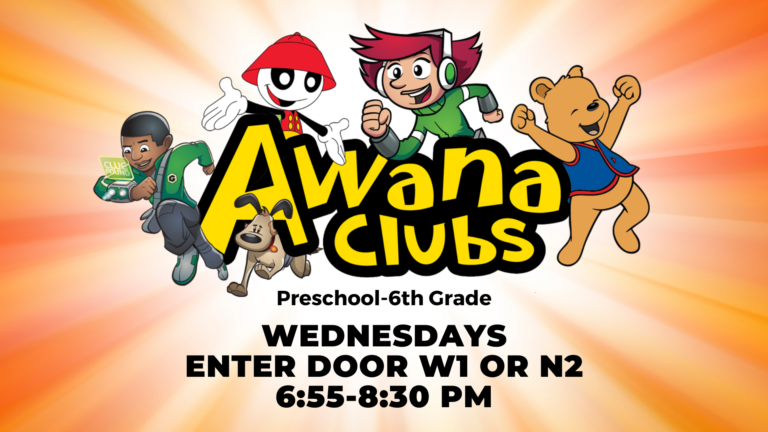 wednesdays
use door n2 or w1
6:55-8:30 pm
It's not too late to join AWANA – your kids can join anytime throughout the year!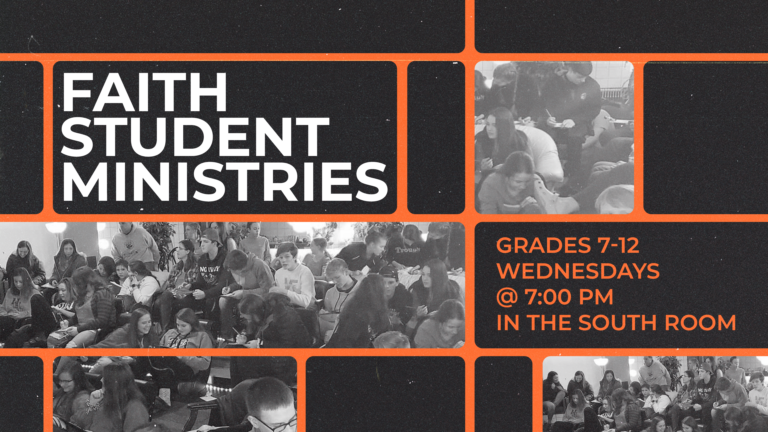 wednesdays
FLC South Youth Room
7:00 pm
Students in grades 7-12 are invited to join us every Wednesday night for music, teaching, games, small groups, fun and the best of all – snacks!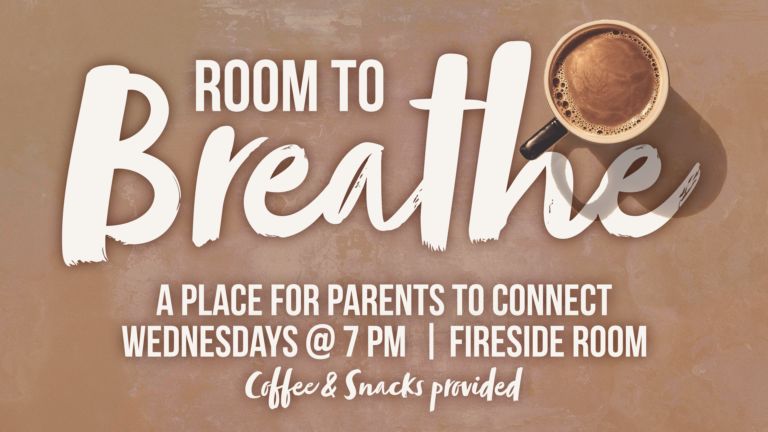 wednesdays
fireside room
7:00 pm
Hey Parents! Are you having a hard time finding a time just stop and take a breath? You are invited to come to the Fireside Room on Wednesday Nights where you can take the time to stop and rest, connect with others and build relationships. Coffee and snacks will be provided!
Friday, Feb 3
6:00-9:00 PM
saturday, feb 4
9:00 am-2:00 pm
This is for current and future Worship Team members! Everyone is invited to attend to learn more about what it means to be part of the Worship Team, plus a time of teaching and what our goals are for 2023! Talk to James Alan Hall or contact the Church Office at (218) 732-1404 if you are interested in attending!
griefshare: Loss of a spouse
saturday, feb 4
man cave room (enter door s1)
10:00 am-12:00 pm noon
Are you or someone you know grieving the death of a spouse? Your life has changed forever. The daily emotions and challenges can seem to hard to bear. Find support at a Loss of a Spouse one-day seminar.
sunday, feb 5
fellowship hall
9:30 am
Meet with staff and leadership, connect with others, plus get any questions you may have about Faithbridge answered!
MOPS (MOthers of Preschoolers)
1st & 3rd tuesdays
Faithbridge Church (enter door n2 or W1)
9:00-11:00 AM
This year, we will be people who do things, not people who talk about how others are doing things. We'll offer help more readily than we offer criticism. When we feel judged or criticized, we'll assume the best. If we mess up, we'll ask for forgiveness. We'll learn from each other and surround ourselves with people who are different from us. Instead of dwelling on our insecurities that cause us to huddle together, we'll dismantle the cliques that make us feel safe and look for ways to make others feel included. Everyone is in. Everyone is welcome. We'll be teachable. Uniters instead of dividers. Want to join us? Register below!
men's & Women's Ministry game night
friday, feb 10
at faithbridge
5:30 pm
Men and Women are invited for a fun night of fellowship, games and dinner! We will be having an Italian Dinner potluck – bring an Italian dish to share! Childcare will be provided, please sign-up in the foyers if you will be needing childcare.
awana grand prix shop day
saturday, feb 11
Eischen's Wood Products
9:00 am-12:00 pm
A shop day is being hosted for the Grand Prix if you would like help working on your child's car! The shop day will be held at Eischen's Wood Products in Park Rapids. Address is 700 East River Drive.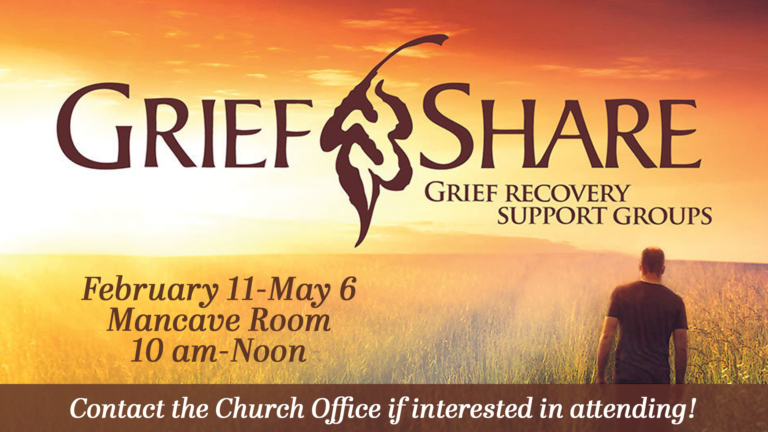 griefshare: 13-week session
saturday, feb 11-May 6
man cave room (enter door s1)
10am-noon
Find help and encouragement after the loss of a loved one. GriefShare is a weekly seminar and support group designed to help you rebuild your life. We know it hurts and we want to help.
starting sunday, feb 12
west classrooms
9:30 am
Join Pastor Jeff in this 4-week intro to Faithbridge Class if you would like to know more about the history of Faithbridge, the foundations of what we believe and what it means to be an active part of a church!
sunday, feb 19
fellowship hall
5:00 pm
Everyone is invited to come as we praise God together through wonderful hymns. We'll sing some of our favorites and maybe even ones we don't know as well. Bring a joyful voice and invite a friend or two!
sunday, feb 26
Fellowship Hall
5:00 pm registration
6:00 pm event begins
We're excited to have some fun and race! Be sure to purchase your cars by February 1st! Come early to get your car registered and weighed before the race begins. Concessions will be available for supper!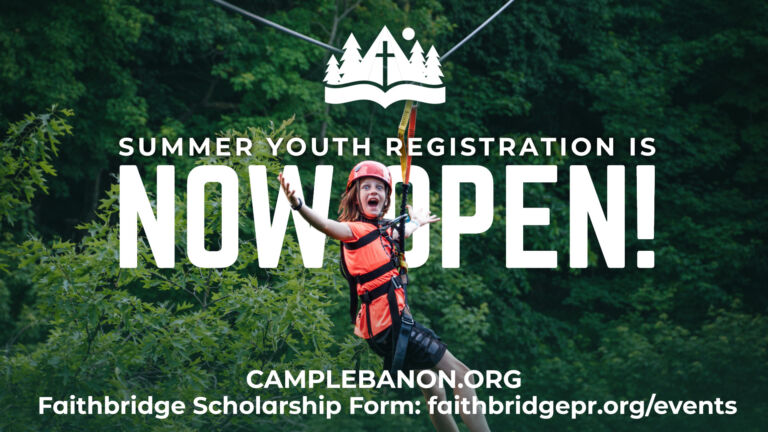 summer youth registration
Get your youth registered for camp ASAP as it fills up quickly! Scholarships are available for all youth from Faithbridge! Click on the button below to fill out the form to receive the codes you need when you register your youth at camplebanon.org!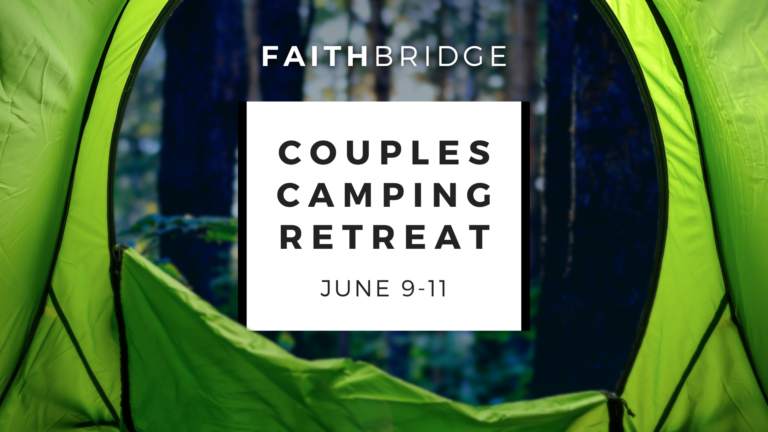 lake ozawindib itasca park
june 9-11, 2023
SAVE THE DATE! Sign-up below today or watch for sign-up sheets in the foyers as we get closer to spring. Get away for a weekend with your spouse to enjoy the fresh air, walks, kayaking, fishing, biking and more! In addition, spiritual encouragement for your marriage will be provided by Ron & Deb Brist. If you have any questions or would like to get connected at faithbridge, please don't hesitate to contact us! We'd love to connect with you! reach us AT 218.732.1404 OR OFFICE@FAITHBRIDGEPR.ORG.
Copyright © 2021 Faithbridge Church