Operation christmas child
shoebox collection
october 2-november 13
Spread the Good News of Jesus Christ by packing a shoebox for children around the world! Pick up your shoeboxes from the Welcome Desks at Church and return filled shoeboxes no later than Sunday, November 13!
MOPS (MOthers of Preschoolers)
1st & 3rd tuesdays
Faithbridge Church (enter door n2 or W1)
9:00-11:00 AM
This year, we will be people who do things, not people who talk about how others are doing things. We'll offer help more readily than we offer criticism. When we feel judged or criticized, we'll assume the best. If we mess up, we'll ask for forgiveness. We'll learn from each other and surround ourselves with people who are different from us. Instead of dwelling on our insecurities that cause us to huddle together, we'll dismantle the cliques that make us feel safe and look for ways to make others feel included. Everyone is in. Everyone is welcome. We'll be teachable. Uniters instead of dividers. Want to join us? Register below!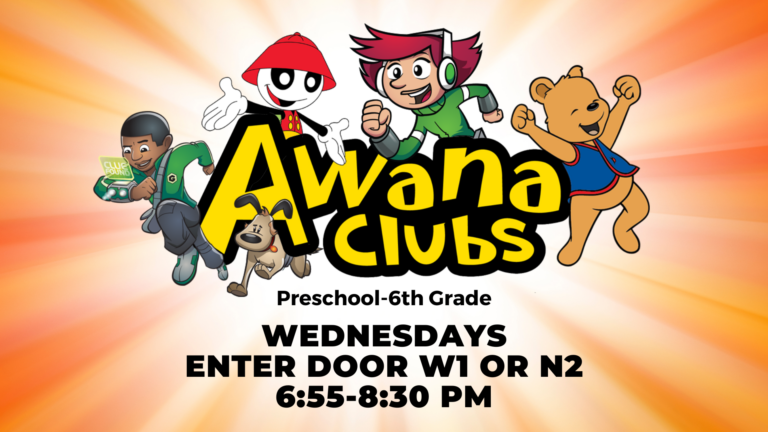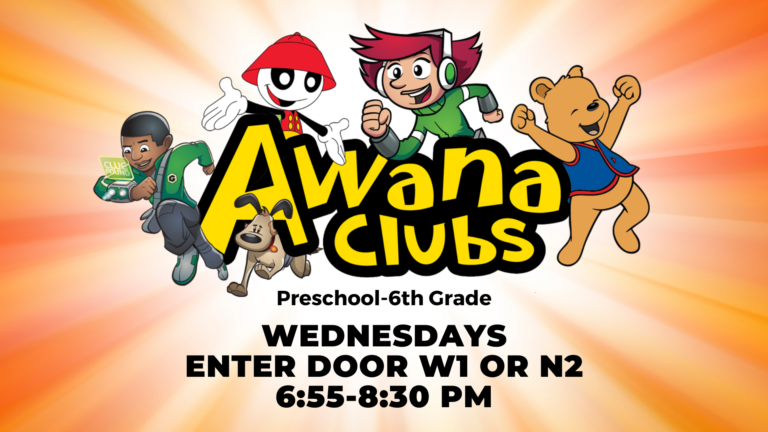 wednesdays
use door n2 or w1
6:55-8:30 pm
We're so excited to be back with AWANA this year! New this year: Check-in & Check-out your kids in the West Foyer each week!
expo night – Wednesday, october 5
FLC South youth room – use door s1
7:00 pm
All students in grades 7-12 are invited and encouraged to join us at Faith Student Ministries! Our nights consist of worship, teaching, games, small groups and best of all…snacks! Expo Night is coming…be prepared for games, food and fun!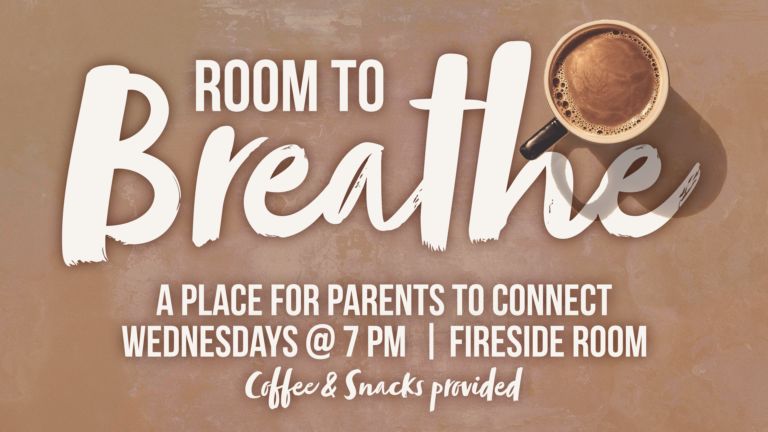 wednesdays
fireside room
7:00 pm
Hey Parents! Are you having a hard time finding a time just stop and take a breath? You are invited to come to the Fireside Room on Wednesday Nights where you can take the time to stop and rest, connect with others and build relationships. Coffee and snacks will be provided!
mokahum annual fundraiser banquet
friday, october 14
bemidji e-free Church
5:30 pm
Support Mokahum Ministry Center at their Annual Fundraising Banquet for a Free Dinner with special music, testimonials from students, prizes and more! Location is at Bemidji E-Free Church: 115 Carr Lake Road SW, Bemidji. RSVP by going online at www.mokahum.org or call 218-368-8098.
saturday, october 15
flc gymnasium
9:00 am-3:00 pm
Hey Guys! Come out to our gym event for some competitive fun with pickleball, fellowship and food along with the men from Adult & Teen Challenge! 
saturday, october 22 | 10 am-12 pm
faithbridge Chapel
sunday, october 23 | 1-3 pm (light lunch served at 12:30 PM)
faithbridge man cave
Wondering how you will survive the weeks surrounding Thanksgiving and Christmas? Are you dreading these holidays, knowing that everything has changed and that happy memories from past years can't be recreated? Our Surviving the Holidays two-hour seminar is especially for people who are grieving a loved one's death, regardless of how long ago you experienced the death of your family member or friend. Call the Church at (218) 732-1404 if you are interested in attending or register below!
pastor appreciation sunday
sunday, october 30
gymnasium
9:00 AM
We are thankful for Pastors! Join us in the gymnasium as we show our appreciation for Pastor Jeff. There will be a basket available if you would like to leave notes of encouragement for him. What's the best way to support your Pastor? Pray for him and his family!
hunting widows coffee shop
saturday, november 5
fireside room
9:00-11:30 AM
Ladies! Don't stay home alone all day while others are out hunting – come join us in the morning for some coffee and fellowship. No babysitter? Bring the kids! We will have activities for them in the Man Cave! If you have any questions or would like to get connected at faithbridge, please don't hesitate to contact us! We'd love to connect with you! reach us AT 218.732.1404 OR OFFICE@FAITHBRIDGEPR.ORG.
Copyright © 2021 Faithbridge Church