BAPTISM
Let us know if you're ready to take the next step in your faith journey with Jesus!
connect
Let us know if you are a guest, want someone to contact you or have a prayer request.
CAMP LEBANON
SCHOLARSHIP
Available for all Faithbridge youth who want to attend Camp Lebanon this summer!
CHILD DEDICATION
Let us know if you're interested in dedicating your child(ren) on Mother's Day!
FAITH GROUPS
Grow in your relationship with God and others by joining a 12-week Faith Group!
FAITHBRIDGE GYM WAIVER
Please sign & date this waiver before participating in any sport in our gymnasium.
Rightnow media
A free gift for you! A great resource with Bible studies, kids media and more!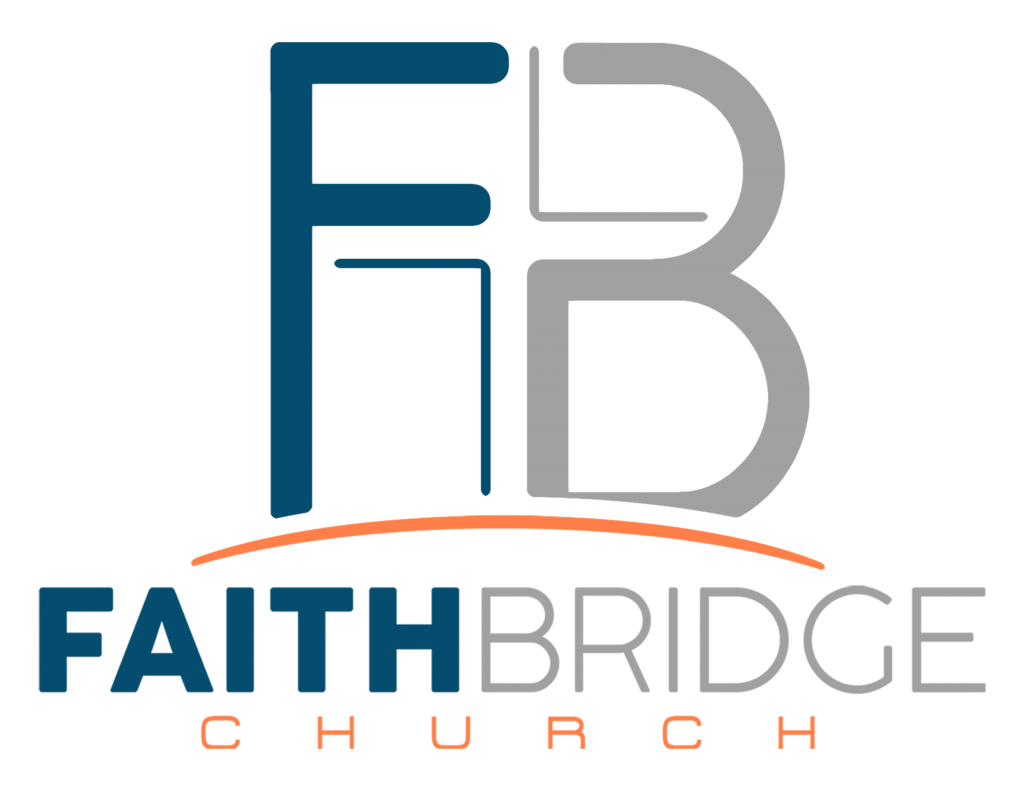 If you have any questions or would like to get connected at faithbridge, please don't hesitate to contact us! We'd love to connect with you! reach us AT 218.732.1404 OR OFFICE@FAITHBRIDGEPR.ORG.
Copyright © 2021 Faithbridge Church