Cottage House Cafe (Menahga)
Every Wednesday
7:30 AM
All men are invited to come!
Faithbridge Gym
Enter Door S1
Tuesdays | 5:30 – 9:00 PM
Thursdays | 10:30 AM – 1:00 PM
While pickleball originated through Men's Ministry, it includes men and women ages 18+.  Come and join us for some competitive fun!
Men's Fall Retreat
September 16-18
Men, this is war! The battle belongs to the Lord and so does our armor! And because His Kingdom is advancing, there is no standing in wait of the enemy's attack. Unsheathe the sword of God's Word and engage the fight! Entering the skirmish without a sword is unthinkable. It would be like stepping up to the plate without a bat. Like going fishing without a pole. Like making pancakes without a flipper. Men, pick up your swords and experience God's victory! Register at camplebanon.org!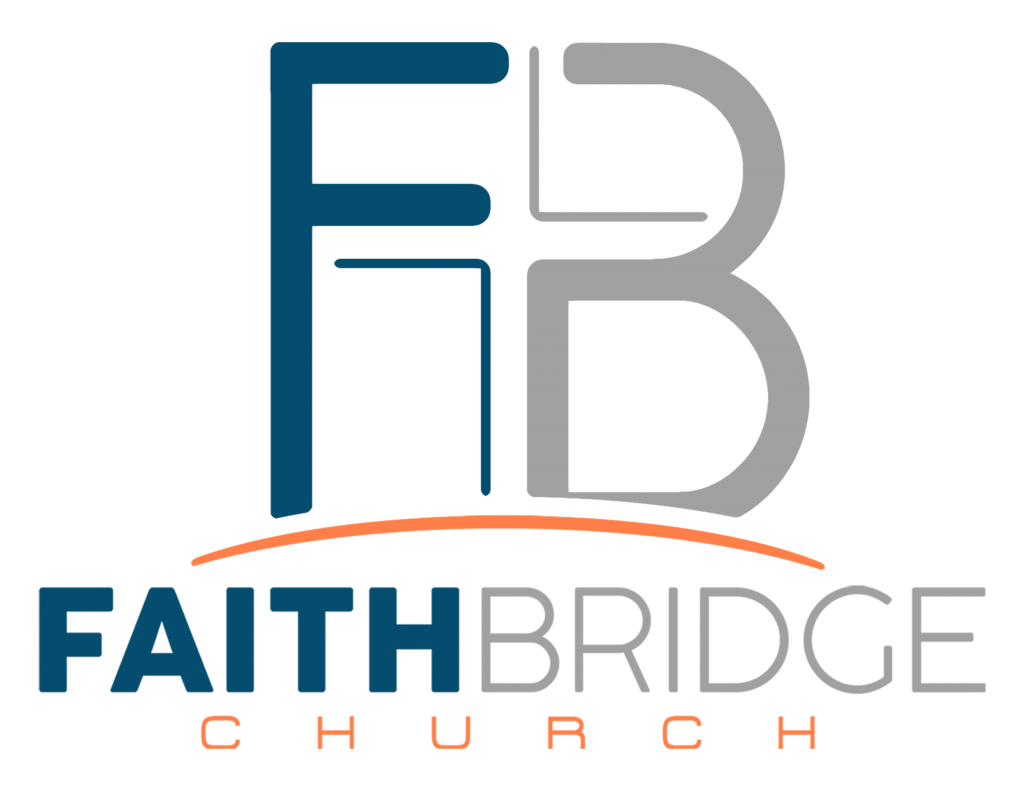 If you have any questions or would like to get connected in one or more of our ministries, please don't hesitate to contact us!  We'd love to connect with you!  CONTACT US AT 218.732.1404 OR OFFICE@FAITHBRIDGEPR.ORG.
Copyright © 2021 Faithbridge Church