SUNDAY, APRIL 2
PALM SUNDAY
communion SERVICES

8:15 & 10:45 AM
(10:45 AM Livestream)
Hosanna! Blessed is He who comes in the name of the LORD! Grades K-6 are invited to wave palm branches for both services! Meet in the Cubbies Room at 8:00 am & in the back of the Sanctuary 10:30 am if wanting to participate!
SUNDAY, APRIL 9
Easter WORSHIP SERVICES
8:15 AM & 10:45 AM
He is Risen! You are invited to join us as we celebrate Resurrection Sunday and worship our Risen Savior through Scripture, music & baptisms! (10:45 AM Livestream)
9:30 AM brunch
Come around the table to fellowship and enjoy a delicious Easter Brunch!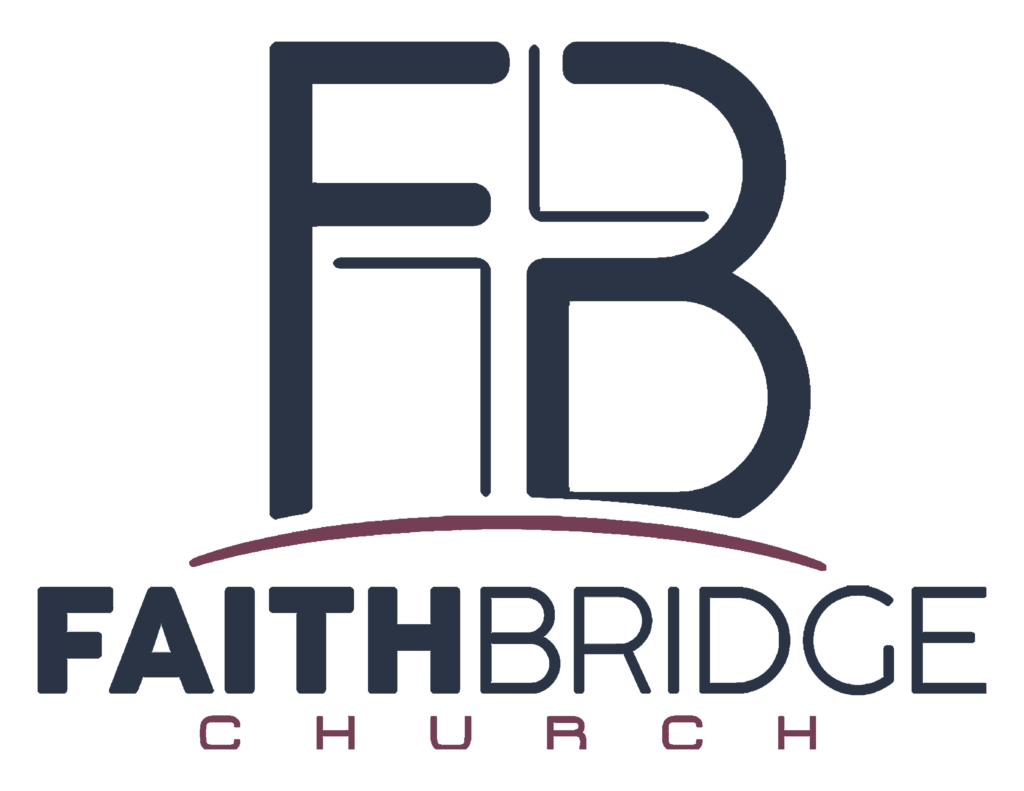 If you have any questions or would like to get connected in one or more of our ministries, please don't hesitate to contact us!  We'd love to connect with you!  CONTACT US AT 218.732.1404 OR OFFICE@FAITHBRIDGEPR.ORG.
Copyright © 2021 Faithbridge Church