Faith Groups are gatherings of people that regularly get together to encourage one another to grow closer with the Lord through prayer, fellowship, encouragement, and personal applications of God's truth in our lives.
The Faith Groups below have current openings. Read the descriptions to see if any of these groups would be a good fit for you!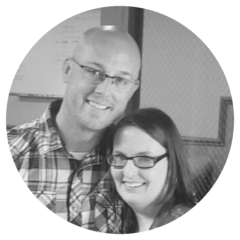 James Alan & Whitney Hall
Young Adult/College Age
The Halls host a Faith Group in their home that is for College Age and Young Adults. Their group meets on Sunday nights and has a live worship element.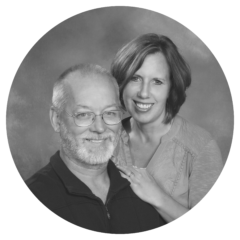 Denny & Bev Sleen
Faith Group
Denny & Bev host a group in their home on Wednesday evenings at 4:30 PM. They have room for 2 more people!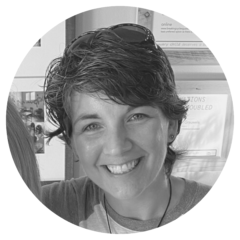 Amy Trottier
Ladies Group
Amy hosts a Ladies' Faith Group in her home that meets on Monday nights.  You can be single, married, college age or older!
RightNow Media is a resource for your faith group, family, personal devotions, etc.  It is a free resource that we offer to all who attend Faithbridge.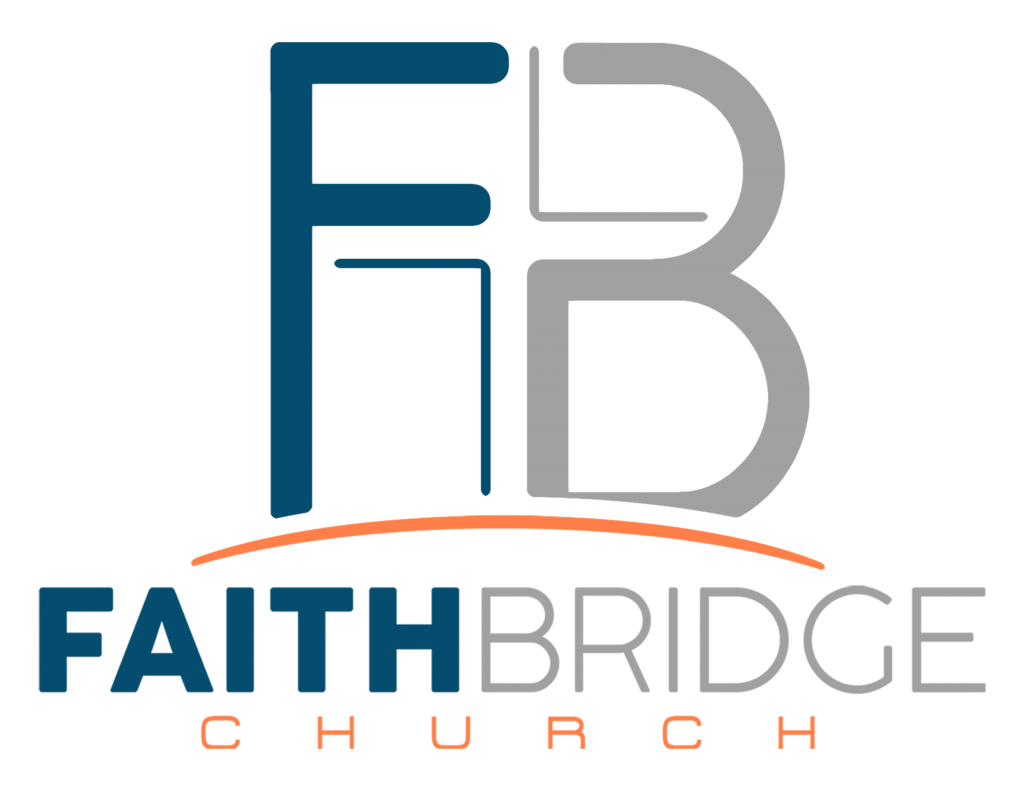 If you have any questions or would like to get connected in one or more of our ministries, please don't hesitate to contact us!  We'd love to connect with you!  CONTACT US AT 218.732.1404 OR OFFICE@FAITHBRIDGEPR.ORG.
Copyright © 2021 Faithbridge Church